Conduct Policy
---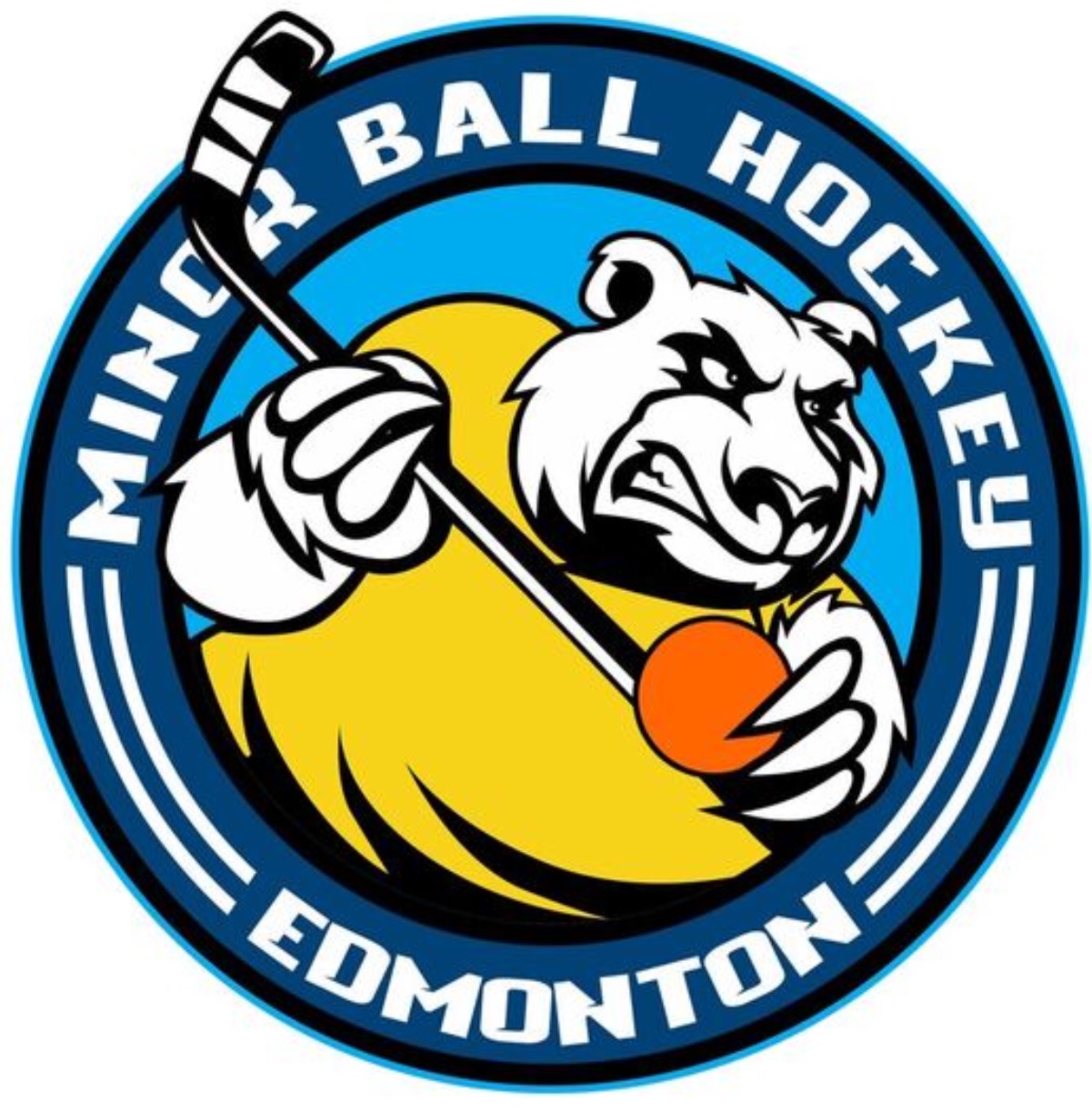 CONDUCT POLICY
Edmonton Minor Ball Hockey Association (EMBHA) asks that all coaches, parents, players and public abide by the following guidelines:
Be courteous to EMBHA referees, time keepers, staff and volunteers.

Only coaches and managers may approach officials. Parents can bring any concerns to their coaches who will forward them to the league.

Treat others with respect and dignity and do not engage it discriminatory conduct (race, colour, ancestry, place of origin, religion, family status, marital status, physical disability, mental disability, sex, sexual orientation, gender identity or expression, age or political belief)

Do not use verbal abuse, threats, harassment, physical abuse or any other behaviour that can threaten or endanger the health or safety of any person.

Bullying or any other inappropriate conduct will not be tolerated.

Obey all directions of officials, staff, volunteers and executive members.
Failure to follow with the above guidelines may result in a ban from the facilities and Edmonton Minor Ball Hockey Association.
We thank you for your cooperation!